Aloha! This is Birgitte Rasine, chief chocolate rabbit and author of The Jaguar and the Cacao Tree.  I'm your host for this stop in the Hunt.
If you would like to find out more about the Hunt, please pop in here.
Somewhere on this page is a hidden number. Collect all the numbers from all the authors' posts, and then add them up. Once you've added all the numbers, and if I am your last author, please head to the official website and click on the ENTER HERE page to find the entry form. Only entries will the correct number will qualify to win.
I'm pleased to introduce you to fantasy author Lela Markham for today's Virtual FantasyCon's Blog Hop Hunt.
Bio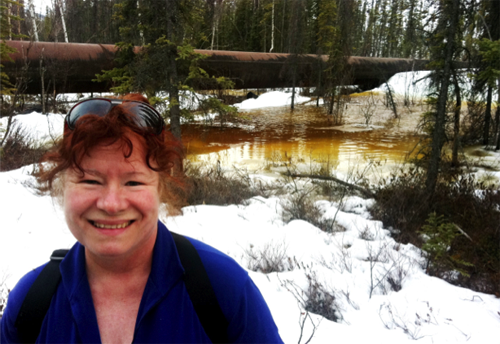 Lela Markham is an Alaska novelist who combines the adventurous lifestyle of the Last Frontier with long dark winters exploring imaginary realms.
 
In her own words:
"I was raised in a house of books and told tales as soon as I could talk. As I matured, characters came to me and wanted me to write their stories. Sometimes those stories are in utterly fantastic universes while others are based on what I see looming in our world today. I want the reader to feel like they've been taken to a real place with characters they want to get to know and, hopefully, if along the way, I write something that inspires them think about the very real problems of our world today and identify some solutions, that's a bonus. I write series because those are usually the books that I enjoy reading, but I'm starting to write short stories for the challenge."
Main Blog: https://aurorawatcherak.wordpress.com/
Daermad Cycle: https://thewillowbranchbookonedaermadcycle.wordpress.com/
Transformation Project: https://transformationseries.wordpress.com/
Daermad Cycle is straight-up epic fantasy with sword and sorcery, a kingdom in shambles, marginalized neighbors, and a looming threat. While the mortals fight over the scraps of the world, a Celtic goddess plots revenge and 5 dragons are about to take sides.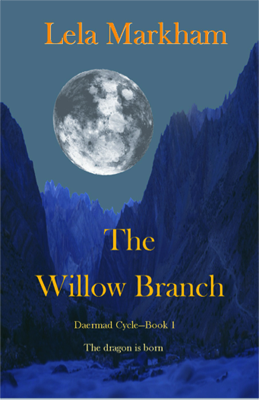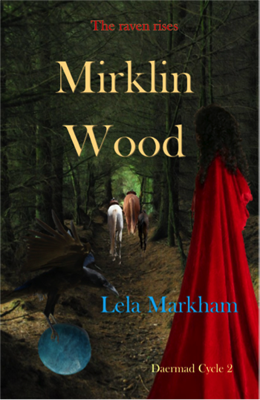 The Willow Branch: available on Amazon (also in paperback)
A healer must mend a fractured kingdom and unite enemy races before a greater enemy can destroy them all.
Did you find the number? If you did, then click Lela Markham's link – to continue Virtual FantasyCon's Blog Hop Hunt.
 
Mirklin Wood: available on Amazon (also in paperback)
The Raven raises as the One's Dragon falls. The quest to mend a fractured kingdom continues ... with complications
Transformation Project is an apocalyptic series that starts out as a thriller, but will become a dystopian series. It follows a coordinated and devastating terrorist attack on the United States of American with a focus on a small town trying to cope in the aftermath. The people of Emmaus will dig deeply into their very souls to determine what is important to them and what is required to survive.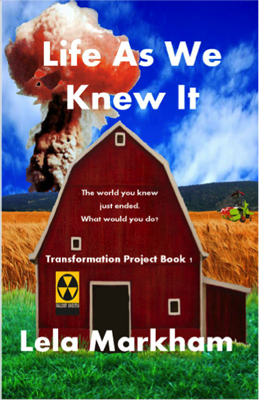 Life As We Knew It: Amazon (also in paperback)
Chaos changes everything! When terrorist attacks on distant cities cut off transportation and communications, a small town must forge its own disaster plan.
Objects in View: Life as we knew it has ended and now the transformation is underway. Due out in the fall of two thousand sixteen.
Did you find the number? If you did, then click Lela Markham's link to continue Virtual FantasyCon's Blog Hop Hunt.