Writers are a family. A community at once local and global. These are the groups I'm a member of. Proudly.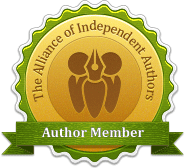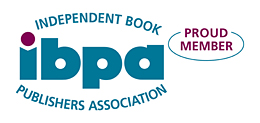 I also participate in ALLi's initiative "Ethical Author." Naturally.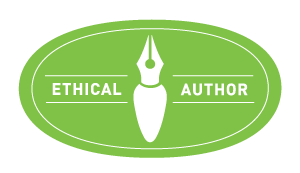 In my other life as a business owner, I'm a member of other organizations, such as MENG, the Association of Women in Water, Energy and Environment, and AFCSLS.